Knowledge and climate services from an African observation and Data research Infrastructure (KADI) aims to provide concepts for developing the best available science and science-based services in Africa. These are needed to sharpen a common action on climate change as outlined in the Paris Agreement and the UN Sustainable Development Goals (SDGs), in particular SDG 13 to enable urgent action to combat climate change and its impacts.
KADI  is a Horizon Europe project to advance the foundations for a pan-African research infrastructure for atmospheric and climate services. KADI is coordinated by ICOS ERIC and builds on the results of an earlier project, SEACRIFOG. The results aim at improving the knowledge base on climate change in Africa and developing the tools to address the negative impacts of climate change. This basic objective will be achieved by a consortium of partners from Africa and Europe as well as diverse experiences, backgrounds and viewpoints. The common goals are to provide a comprehensive concept that supports the important societal role of climate research, and to pave the way for their implementation.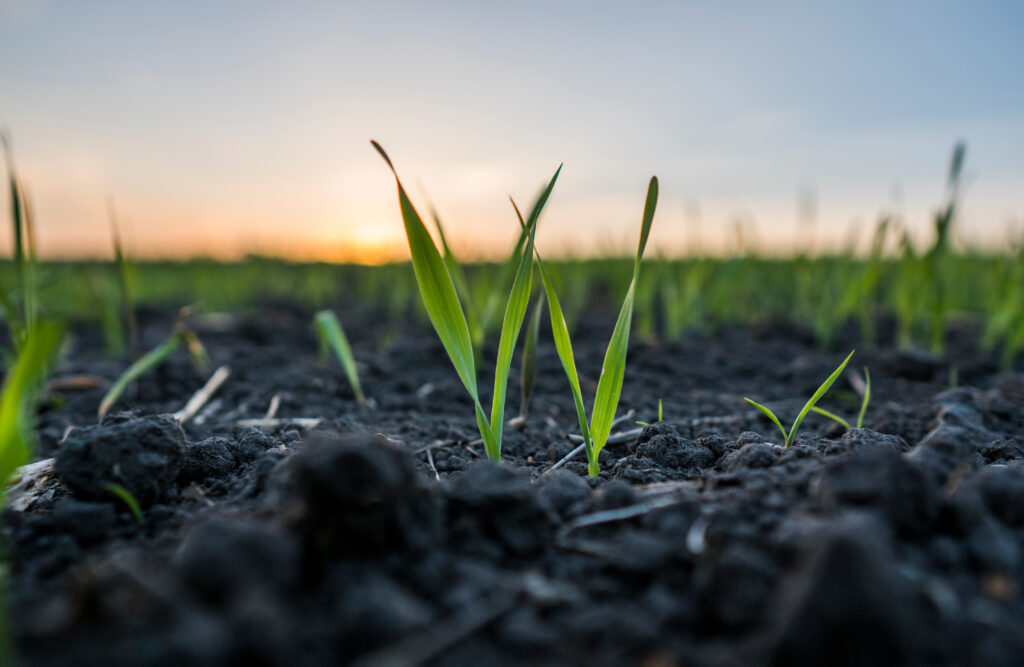 Goals and Objectives
The KADI project will conceptualise climate change observation in an inter-disciplinary African-European cooperation. The specific objectives of the project are:
A comprehensive design for a pan-African climate observation system developed on the basis of climate services as guiding design principle
A broad information exchange network as basis for a successful and sustainable cooperation that connects infrastructure operators, scientists, data and knowledge users, a community of practice in climate services, agencies and funding bodies
A solid strategy for implementation and operation of the climate observation system in close connection to future actors and users
Project participants
The project has 16 participating organisations both from European and African countries.
The full list of the organisations participating in the project are listed below
INTEGRATED CARBON OBSERVATION SYSTEM (ICOS ERIC), Finland
UNIVERSITY OF THE WITWATERSRAND (WITS), South Africa
NATIONAL RESEARCH FOUNDATION (NRF/SAEON), South Africa
UNIVERSITY OF PRETORIA (UP), South Africa
AGENCIA ESTATAL DE METEOROLOGIA (AEMET), Spain
HELSINGIN YLIOPISTO (HY), Finland
CENTRE NATIONAL DE LA RECHERCHE SCIENTIFIQUE (CNRS), France
UNIVERSITE FELIX HOUPHOUET BOIGNY (UFHB), Côte d'Ivoire
KENYA METEOROLOGICAL DEPARTMENT (KMD), Kenya
UNIVERSITY OF TURKU (UTU), Finland
TRINITY COLLEGE DUBLIN (TCD), Ireland
NORWEGIAN RESEARCH CENTRE (NORCE), Norway
HELLENIC CENTRE FOR MARINE RESEARCH (HCMR), Greece
EIDGENOESSISCHES DEPARTEMENT DES INNERN (MeteoSwiss), Switzerland
EIDGENOSSISCHE MATERIALPRUFUNGS- UND FORSCHUNGSANSTALT (EMPA), Switzerland
EIDGENOESSISCHES DEPARTEMENT FUER WIRTSCHAFT, BILDUNG UND FORSCHUNG (WBF), Switzerland